IEDP 2023 will be held in NEU International Hotel (Shenyang, China) during May 26-28, 2023.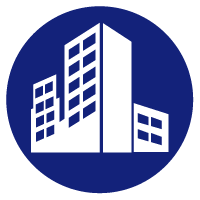 NEU International Hotel
Detailed information
Ⅰ. Information:
NEU International Hotel
Tel:+86-13922151284
Contact: Ms. Su
Address: No.80 Wenti West Road, Shenyang, 110004, Liaoning, China.
Ⅱ. Direction:
* Shenyang Taoxian Airport: 22km ; 30mins
* Shenyang Railway Station: 6.5km ; 20mins
Ⅲ. Tips:
For non-Chinese Attendees, "Bring me to the hotel" card is available. You can show it to the taxi drivers and they will take you to the hotel.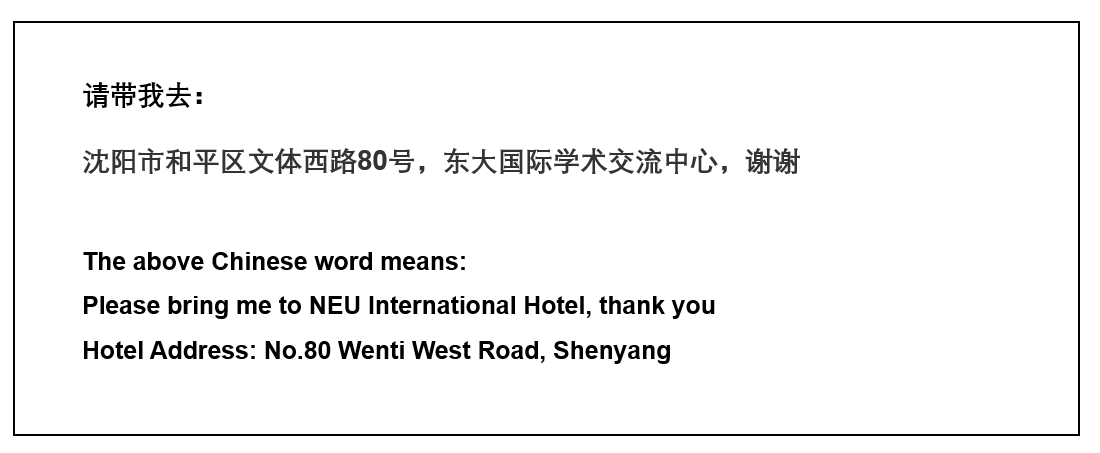 Shenyang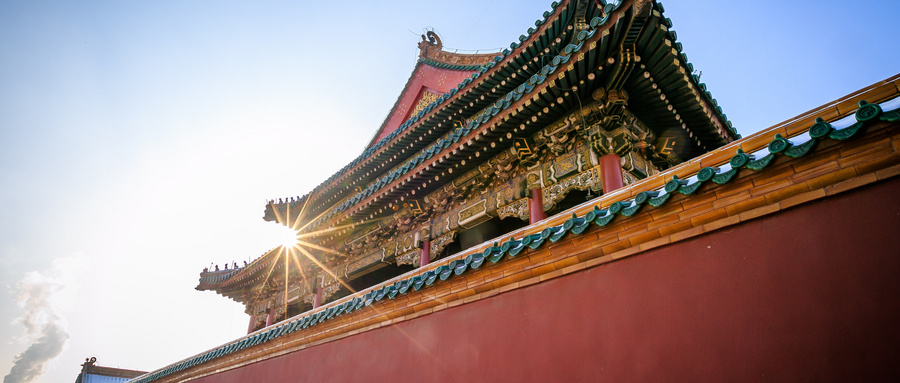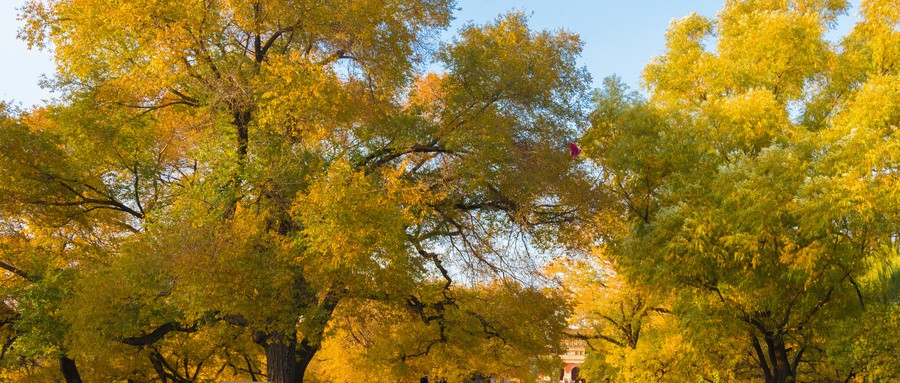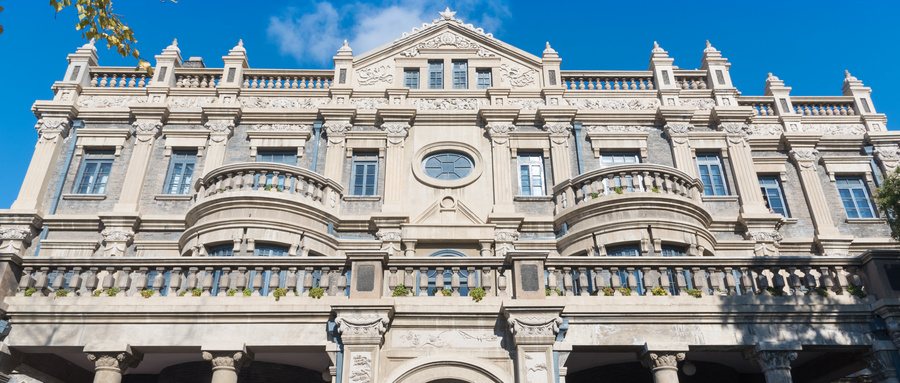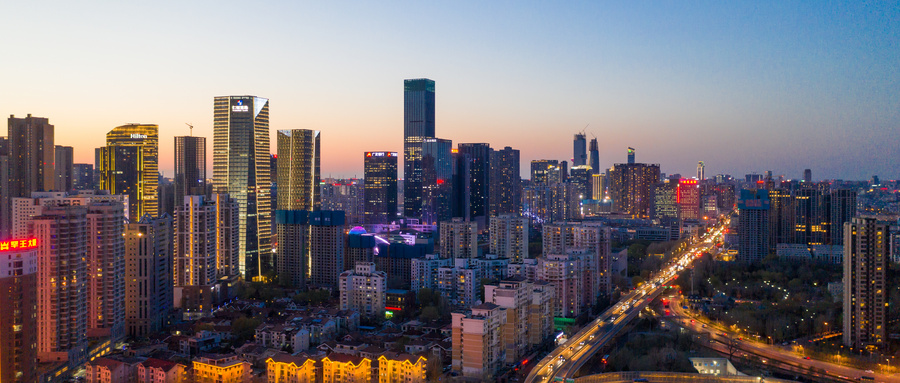 Shenyang is located in the east of the songliao plain, the central part of liaoning province, liaohe tributary - hun river out of the mountain pass north, important geographical environment, the capital of liaoning province in the home, also is the province's political, economic, cultural and transportation center, the famous heavy industry city in China. Shenyang has 2000 years of history, is China's famous historical and cultural city, is the capital city of liaoning province. Is located in the hun river (called shen water) in the north, the ancient Chinese used to call the water to the north of shenyang, shenyang's name.
Shenyang is given priority to with plain, flat. Such a city with a long history of civilization, shenyang's history can be traced back to the warring states period (about 2 to 3 O0 years ago) of yan; It is also the birthplace of the qing empire. Create late qing MAO (nuerhachi), once its capital in this, and then move to Beijing. In spite of this, shenyang has been called "Mukden", and more than all previous dynasties emperors used to shelter and play. For this reason, shenyang also left many buildings and cultural relics related to the qing dynasty, which is known as the shenyang imperial palace is the most.
Shenyang colorful tourist attraction, in the places of interest. Such as, shenyang imperial palace, the royal mausoleum (fu ling, zhaoling), hui mountain scenic area, liaoning radio and television tower, GuaiPo, "9 · September 18th" (" 9 · September 18th "incident museums, zhang ShuaiFu), pages commercial pedestrian street, hun river park, the Summer Palace, xinmin, nahuy site, shenyang botanical garden, the canal west lake scenic area (ring canal water system), the dunes is judged to be in shenyang, shenyang wolong lake meteorite 15 major tourist attraction.