To adapt to this changing world and China's fast development in the new era, The 2nd International Conference on Intelligent Equipment and Data Processing (IEDP 2023) is to be held from May 26 to May 28, 2023 in Shenyang, China.
This conference takes "Exploring the Development Needs of Strategic Emerging Industries and Promoting High Quality Development of Manufacturing and Big Data" as the theme and focuses on cutting-edge research fields including intelligent control systems, precision and intelligent instrumentation, test equipment, and statistical processing and analysis of big data.
This conference aims to boost development of the Greater Bay Area, expand channels of international academic exchange in science and technology, build a sharing platform of academic resources, promote scientific innovation on the global scale, strengthen academic cooperation between China and the outside world, enhance development of emerging manufacturing industry, intelligent special equipment field, key basic components, components and general parts field, data computing storage, and big data direction. It also aims to encourage exchange of information on frontiers of research in different areas, connect the most advanced academic resources in China and the world, turn research results into industrial solutions, and bring together talents, technologies and capital to boost development.
Full Paper Submission Date: April 28, 2023

Registration Deadline: May 08, 2023

Final Paper Submission Date:May 10, 2023

Conference Dates: May 26-28, 2023



All papers will be reviewed by two or three expert reviewers from the conference committees. After a careful reviewing process, all accepted papers will be published in the Journal of Physics: Conference Series (JPCS) (ISSN:1742-6596), and submitted to EI Compendex, Scopus for indexing.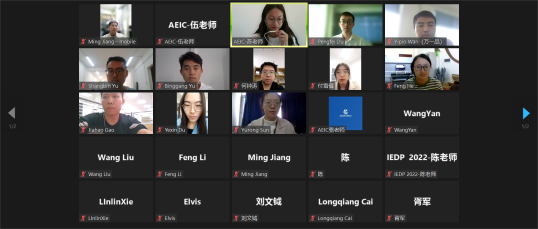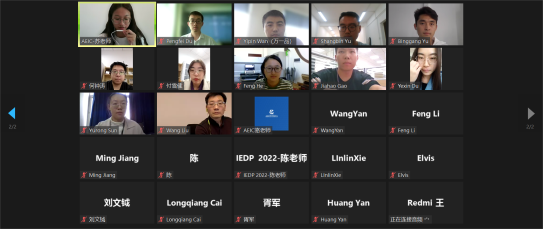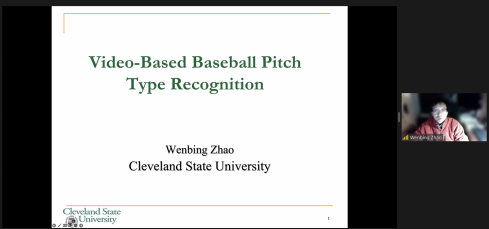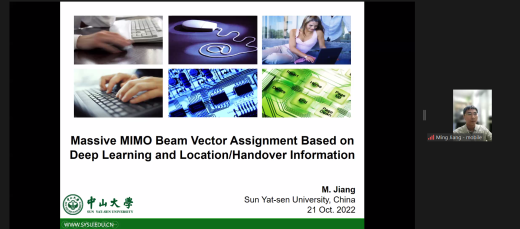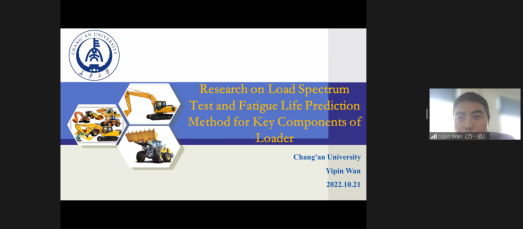 Conference Secretary: Kristy Su

E-mail: iciedp@163.com
Tel: +86-13922151284 (WeChat)
QQ: 3367828326